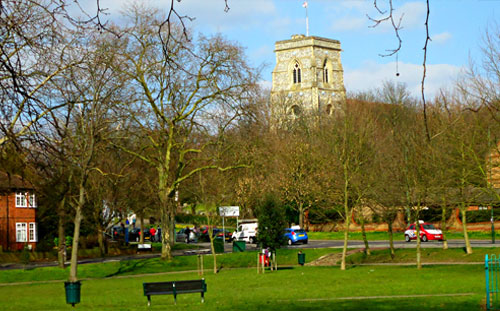 Sutton
Located in on the south-western boarder of Greater London, it may appear to be far from the centre of the city. However, there are direct trains to London Victoria, London Bridge and St Pancras International.
Ta Central Autos are providing Tyre Service Stocking an extensive range of tyres, there's rarely an occasion we need to order in a specific type, giving you the choice of many leading brands, to suit all purposes and budgets. we can also carry out vehicle servicing and repairs too. We are providing excellent reputation on delivering great value for money on your car body repairs so you can always expect the best prices. Ta Central Autos Providing First class Car Service at affordable prices and offering free MOT is available if the vehicle has failed the MOT .

Ta Central Autos providing fully body shop set up to provide precision repairs, utilizing specialist alignment device and welding equipment. Ta central Autos are trained in exhaust and cambelt they advise best to suit your requirements. We have our own purpose diagnostic built machine shop to carry out all the specialist repairs required with very experienced mechanics who deal with this line of work on a daily basis.
Ta Central Autos have many experience of working with vehicle electrical and electronics systems, allowing us to install, repair and customize all manner of electrical items suitable for use in cars. Batteries can guarantee that you buy a high quality car battery online. Our products are also cheap maintenance free car batteries. We have products available for all types of vehicles including cars, vans, trucks and motorbikes. We have a wide range of vehicles with free pick and delivery, our fleet cars are all of high quality and condition. Our staff and drivers wear formal suits and have under gone training in customer care & safety.